Training
Fultura offers bespoke IT training packages
---
Cyber Security Awareness Training
According to the UK Government, 80% of cyber attacks could be prevented if organisations put simple cyber security controls in place. As attacks become more prevalent, so also does the need to protect personal information against data breaches under GDPR. There is increased pressure for business and users to understand Cyber Security threats, to help mitigate risk.
This course will identify these security controls and provide a framework to determine your own cyber security approach.
The session will cover likely current threats and how to recognise them:
• Current threats and Vulnerabilities in a mobile world
• Passwords
• Social engineering attacks
• Phishing attacks
• Ransom attacks
• Understanding best practices and how to apply them
• Do we have a security policy?
This half day session will suit business professionals with an interest in IT security and management, end users of IT systems, employees of SME's and IT professionals looking to broaden their knowledge of Cyber Security.
Bespoke IT Training
Fultura offers and has successfully delivered bespoke IT training packages to end users and IT Professionals on a broad range of subjects within our specialist areas.
If you have a training need and do have the right people to deliver it, please contact us to discuss your needs and see if we can design and deliver a training package for you.
Please send all training enquires to training@fultura.net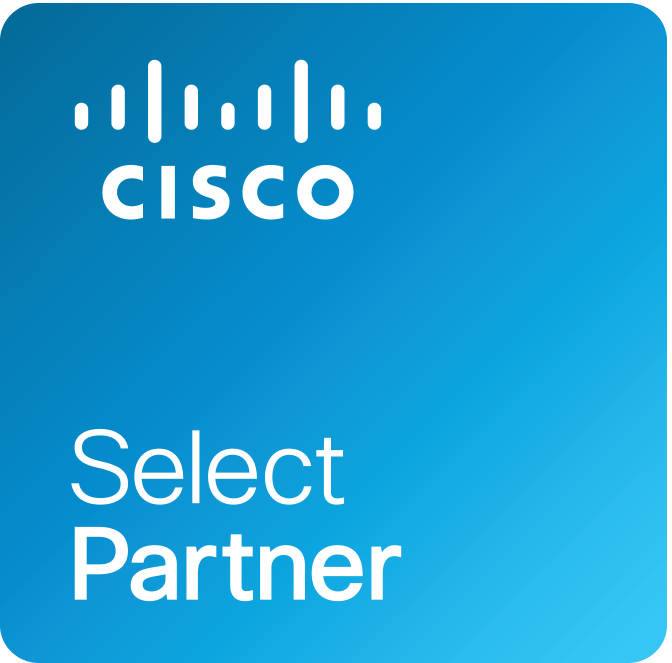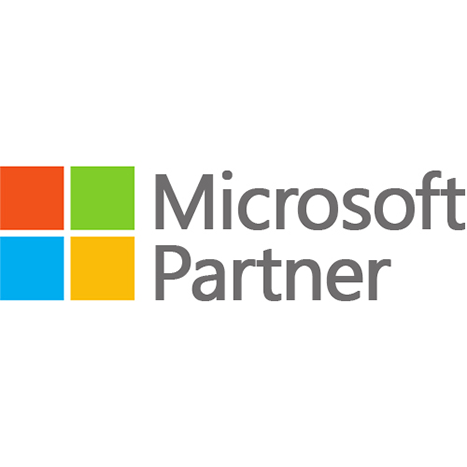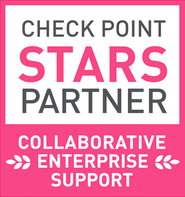 © Fultura Ltd
Unit 5, Route De La Garenne, Pitronnerie Road, St Peter Port, GY1 2RN
Tel: 01481 710047