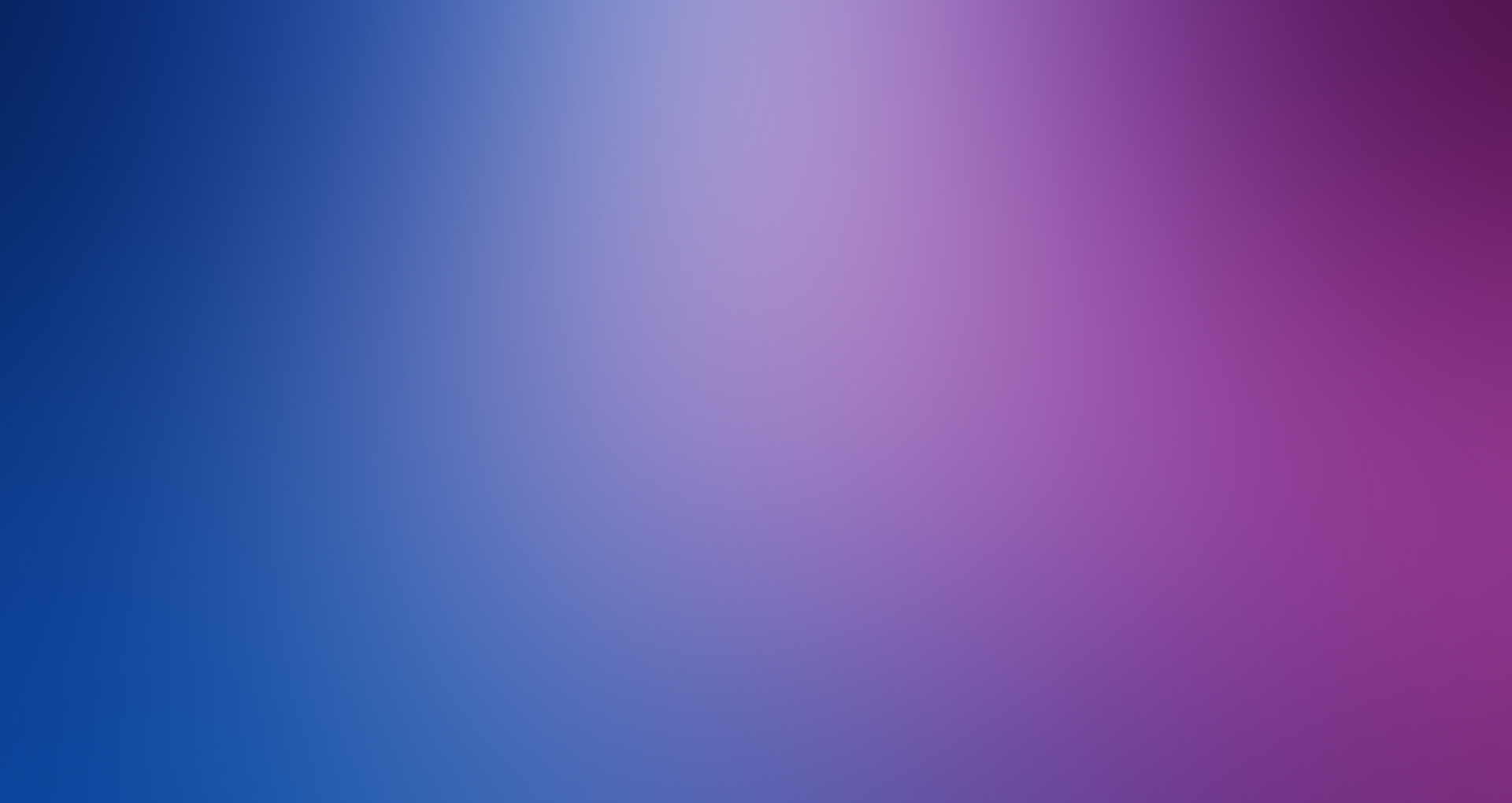 ActiveGuard
Fully managed Cyber-Security framework
---
Fultura Active Guard is a fully managed Cyber-Security framework, based on the industry leading Check Point Infinity concept.
This means that your computers and servers will be secured from both known and emerging threats from malware, crypto–theft and viruses. State of the art software and hardware will be deployed, continuously updated and monitored by a team of experts from the Fultura on-island Network Operation Centre (NOC).
What does in consist of?
Active Guard customers will get the benefit of Enterprise class products and services for a monthly fee per user. The protections that are included are: –
Check Point Perimeter firewall, incorporating: –
Intrusion Prevention

Blocks all known signature-based threats at the perimeter
Updated daily and when new outbreaks occur

Threat Extraction

Removes active content from attachments/downloads
Delivers "clean" pdf of content immediately, whilst running the content in a "sandbox", before either delivering (safe) or Quarantining (unsafe) content.
100% catch rate of known and unknown malware in tests

Anti-Virus

Streaming Anti-Virus catches viruses before entering the network

Anti-Bot

Checks for control connections to/from machines infected by a bot-net (malicious group of computers, compromised and under bad actor control)

Anti-Spam

Examines all incoming emails, filters out known spam sources and uses heuristic detection to mark or reject spam or suspected spam.

Content Filtering (Web filtering / URL blocking)

Protects users against accessing known malware sites and content deemed unsuitable for a business (or other) environment. Based on standard categorisation with customisable settings if required.
Endpoint protection on PC's and roaming Laptops
Anti-Ransomware blade

Monitors against random disk encryption from processes, kills the processes and rolls back to prior to infection calls: –

Forensics blade

Monitors all activity on the machine and provides a full forensic report on any infections or malware events

Anti-Virus
For roaming users, additionally:
Capsule Connect

Always connect to internet via a VPN tunnel to a managed cloud based firewall with the perimeter security blades enabled as above
Sandblast Threat Extraction – client version
Active Guard Services
The solution is monitored 24×7 by Fultura ActiveMonitor providing immediate notification of unusual activity or system issues.