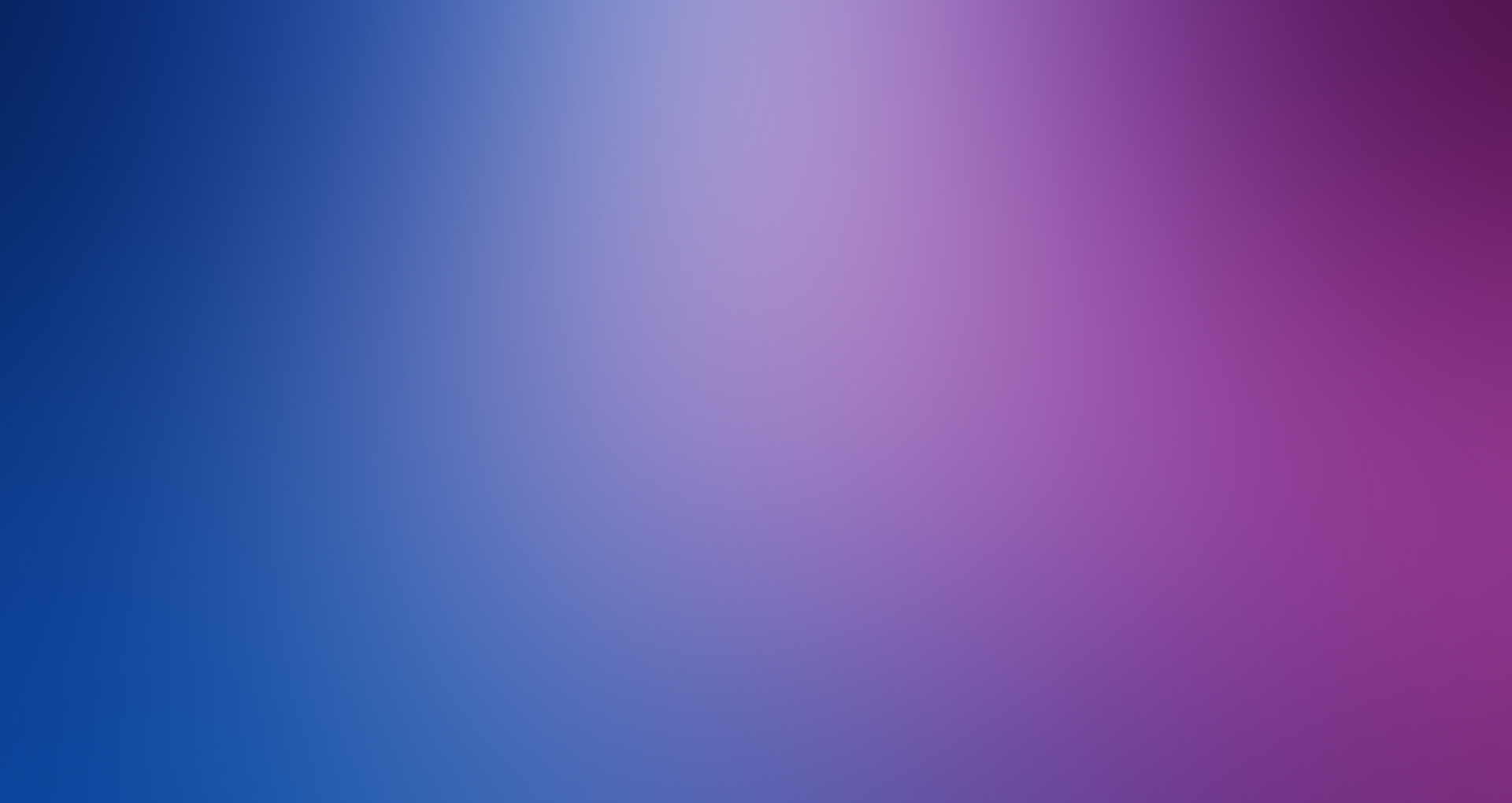 Phishing Simulation and Reporting
Fultura offers Phishing Simulation to test your business's vulnerabilities.
---
Fultura can offer targeted Phishing simulation attacks customised to your organisation for all of your users. We recommend this is done on a quarterly basis. After every 'attack' Fultura will provide a bespoke report showing how many users complied with the attack and any data they have passed. This service is best combined with our Phishing Awareness and Cyber Security Training course. This allows you to Educate, Test and monitor your people's understanding and development in the digital world.
What is Phishing?

---
Phishing is a cyber attack that uses disguised email as a tool to gain your details. The goal is to trick the email recipient into believing that the message is a legitimate service, for example: a family member or your bank!  They try and trick you into clicking a link or download an attachment.
What really distinguishes phishing is the form the message takes: the attackers masquerade as a trusted entity of some kind, often a real or plausibly real person, or a company the victim might do business with. It's one of the oldest types of cyberattacks, dating back to the 1990s, and it's still one of the most widespread and pernicious, with phishing messages and techniques becoming increasingly sophisticated.