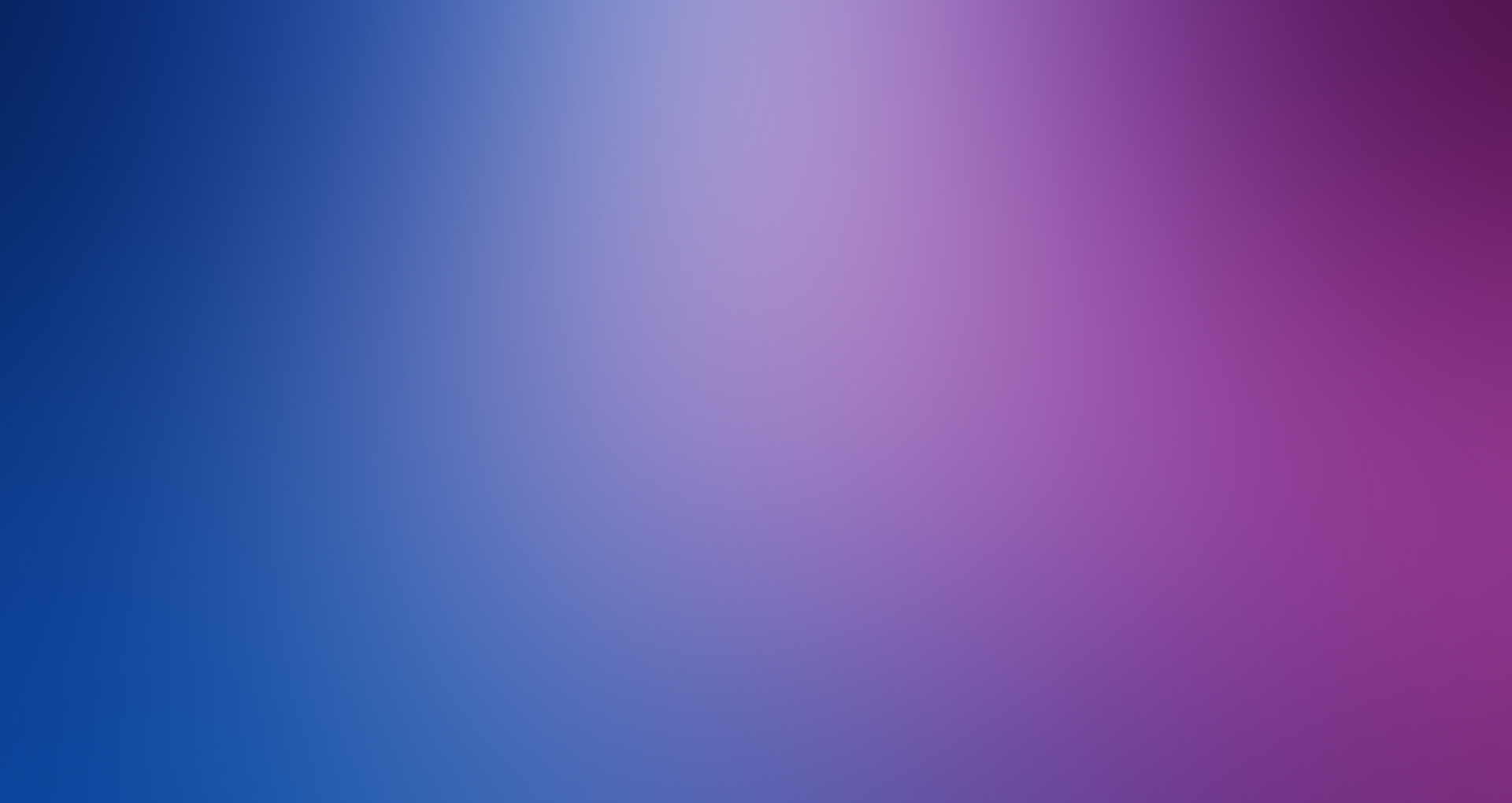 ActiveMonitor
Bespoke Monitoring Solutions.
---
Active Monitor provides comprehensive performance monitoring and alerting for networks, systems and applications.
Active Monitor combines datacentre-based data storage and visualisation with on premise data capture via a dedicated remote collector appliance.
The Remote Collector polls all configured devices using multiple available methods, both network based (SNMP, IPMI, ssh, http etc.) as well as a lightweight monitor agent that can be installed on servers to provide log parsing, performance metrics, bespoke script monitors. Almost any metric can be collected and turned into useful threshold alerting and visual performance or support dashboards.
Dedicated performance dashboards
Secure customer portal
Historic data retention
Threshold alerting and ticket trouble creation
Custom monitoring scripts for bespoke application monitoring
Small dedicated low power appliance with secure connectivity to datacentre
Active Monitor is well established in nearly 500 remote sites, providing details on Sites and services, SQL replication, user counts, server performance, daily processing tasks and many more metrics.
Pro-active monitoring ensures that potential issues with performance and capacity are dealt with before they become an outage or crisis.
Contact us for further information or a free trial.