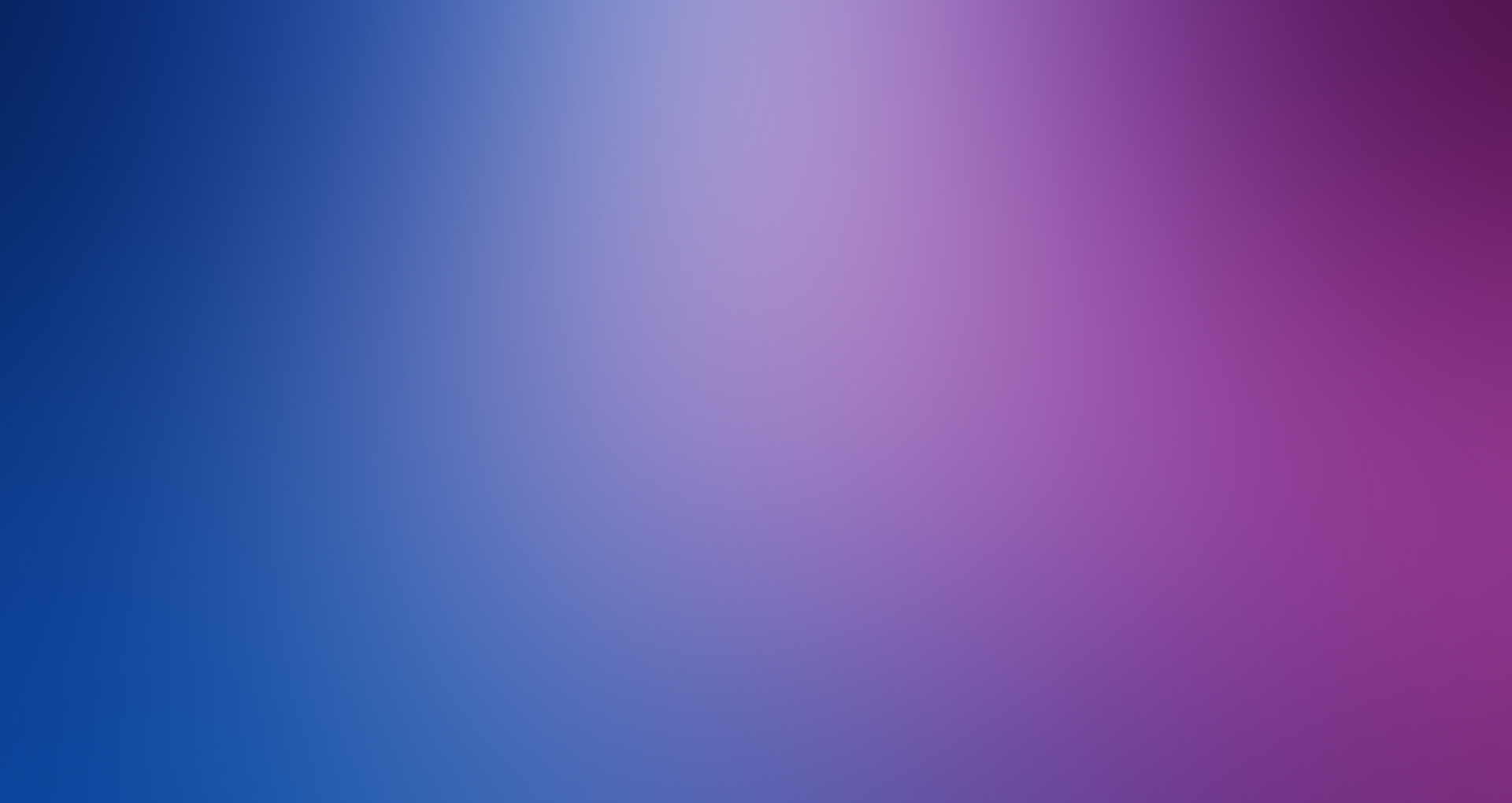 KEEPING
BUSINESSES
SECURE
SINCE 2004
FULTURA
NETWORK SPECIALISTS
---
Fultura employs a team of specialists in the key areas of Networking, Cyber Security and Performance Monitoring.
We provide Design, Planning, Supply and Implementation of client systems and networks for both local and remote operations, and ensure that all businesses large and small, can have access to enterprise class infrastructure with advanced Cyber Security capabilities. Our partnerships with Check Point, Cisco, Qualys and Altaro allow us to offer our clients industry leading solutions across a wide range of requirements.
Fultura can provide a fully managed IT solution as well as providing platforms, communications and resilience to allow any in house teams to focus on line of business applications and client support.
NETWORKING
NETWORK CONSULTANCY
---
Fultura provide design, support and management of diverse LAN and WAN networks.
Primarily designed around Cisco core, distribution switching and layer 3 routing, Fultura can design and manage a resilient network to ensure all of your systems, servers and applications can communicate optimally.
Wide Area Network connectivity to branch offices, disaster recovery sites and satellite offices require careful planning. Selection of the best medium, whether ADSL, MPLS, Leased Line requires a careful assessment of bandwidth versus cost.
Site connectivity and resilient backup links can be achieved using Virtual Private Network technologies at a relatively low cost. Fultura will assess your requirements and design a network to suit your business needs and budget.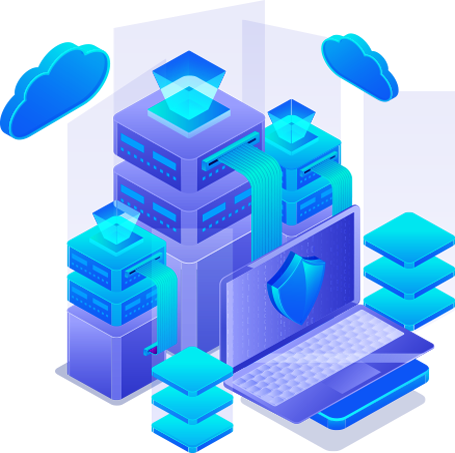 REMOTE SUPPORT
NEED HELP? WE'RE ONLY A CLICK AWAY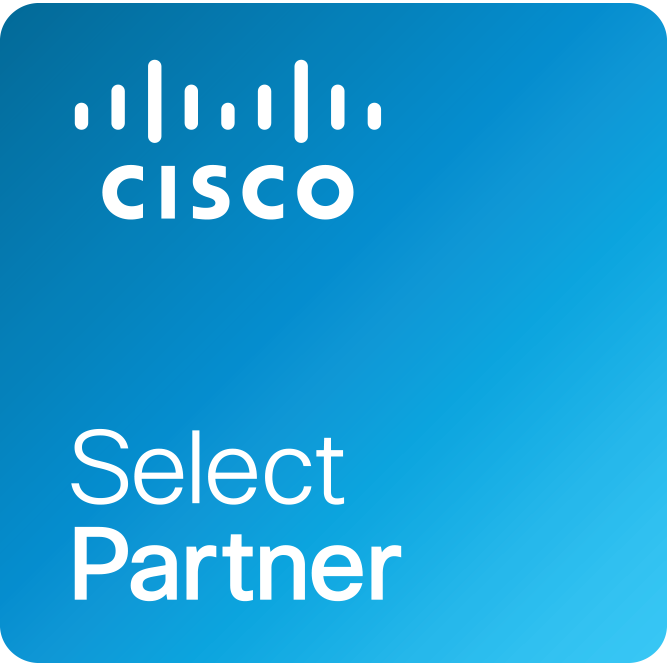 © Fultura Ltd
Unit 5, Route De La Garenne, Pitronnerie Road, St Peter Port, GY1 2RN
Tel: 01481 710047